NoClogger 2.85
We understand the frustration of clogged nozzles and their impact on the quality and efficiency of your 3D printing projects. That's why we are proud to introduce the NoClogger for 2.85mm filament 3D printers - designed to quickly and effectively remove blockages and keep your printer running smoothly.

Shipping & Returns

Order will be shipped out from USA in 1-3 business days once being processed.
Dimensions

The 8in (210mm) shaft of this tool enables you to effortlessly clean a wide variety of extruders, tubes, nozzles, and more, making it a versatile solution for all your cleaning needs.
Care Instructions

The Noclogger is designed with longevity in mind, and that's why every unit comes equipped with a sharp blade for cleaning the tip and shaft. By regularly cleaning your Noclogger after use, you can ensure its optimal performance and prolong its lifespan.
Share
Say goodbye to clogged nozzles and disrupted 3D printing with our new NoClogger for 2.85mm filament 3D printers!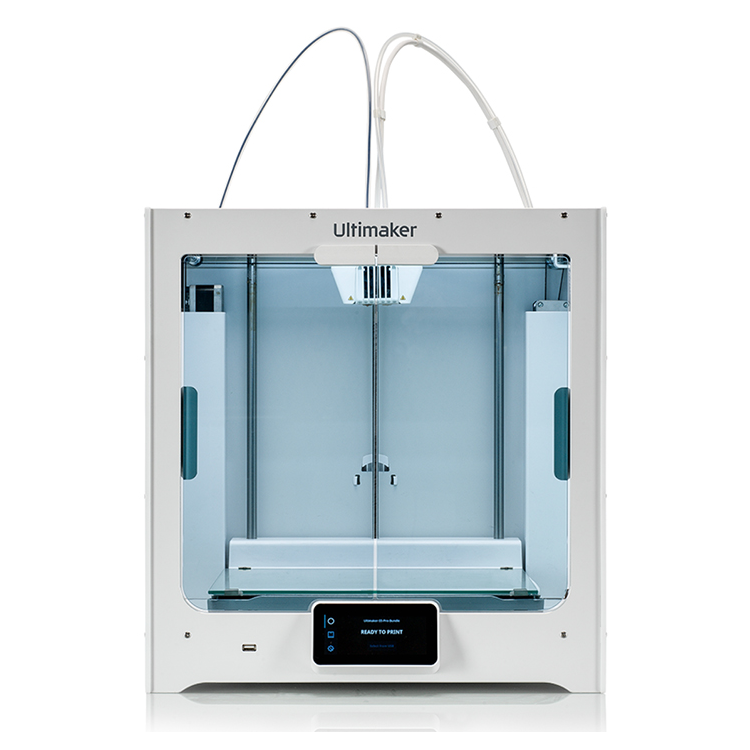 NoClogger is designed specifically for 3D printers using 2.85mm filaments, ensuring a perfect fit and optimal performance with brands such as Ultimaker, LulzBot, BCN3D, and Intamsys.
Easy to Use

NoClogger is incredibly user-friendly, making unclogging your 3D printer a breeze. Simply heat up your nozzle, insert the NoClogger Pro, and let it work its magic.

Efficient Cleaning

The NoClogger features a precision tip that allows for easy access and removal of stubborn blockages, leaving your nozzle clean and ready for your next print.

Safe for Your Printer

The NoClogger is designed to be gentle on your printer's components, ensuring the longevity and performance of your 3D printer while effectively removing blockages.
Best thing I ever bought for my 3D printer
I wish I had this tool a long time ago. I can't believe such a simple thing can make life so much easier; Best money ever spend.
Hassle-Free Return and Exchanges

Need to make an exchange?

No problem! If your not happy with your purchase , please contact us within 30 days of receipt and we will process your refund immediately, no questions asked.