Join our reseller program and become the exclusive provider of NoClogger in your country!
Partner with NoClogger to deliver a reliable nozzle cleaning solutions to 3D printing enthusiasts worldwide.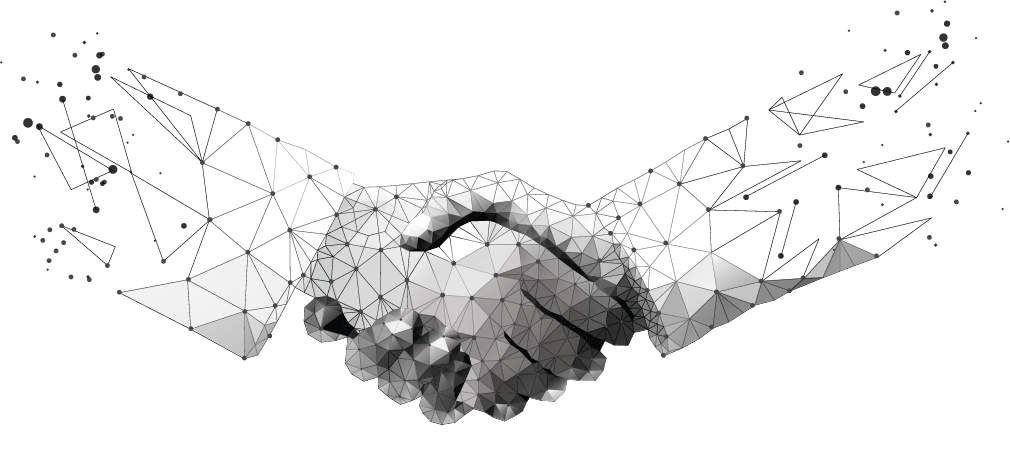 At NoClogger, we're committed to revolutionizing the 3D printing experience by eliminating nozzle clogs and ensuring smooth, uninterrupted printing. As we continue to expand our reach, we're looking for passionate and dedicated resellers from around the world to join our global network and bring NoClogger to their countries.
Why Partner with NoClogger?

Innovative Products: NoClogger offers cutting-edge, reliable, and easy-to-use nozzle unclogging solutions designed to maximize the potential of 3D printers.
Growing Market: The 3D printing market is expanding rapidly, with increasing demand for high-quality printing solutions and accessories.
Competitive Advantage: By offering NoClogger products, you'll set yourself apart from competitors and provide added value to your customers.
Marketing Support: As a NoClogger reseller, you'll receive marketing materials and support to promote our products effectively in your local market.
Attractive Profit Margins: We offer competitive pricing and profit margins for our resellers, ensuring a successful and profitable partnership.

How to Become a NoClogger Reseller:

Step 1: Contact Us
Reach out to us and express your interest in our reseller program, providing information about your business, and location.

Step 2: Discuss the Reseller Program
Our team will provide you with details about our reseller program, pricing, and any additional requirements.

Step 3: Order Your Initial Stock.


Step 4: Start Selling NoClogger Products
Promote and sell NoClogger products in your local market, using our marketing materials and support to help drive sales and growth.

Step 5: Ongoing Support and Collaboration
As a NoClogger reseller, you'll have access to ongoing support, product updates, and collaborative opportunities to ensure our partnership's long-term success.

Contact Us
Ready to Join the NoClogger Global Network?
If you're passionate about 3D printing and want to offer an innovative solution to clogged nozzles in your country, we'd love to hear from you. Click the button below to get in touch with us and inquire about our reseller program.
Contact Us